https://www.youtube.com/watch?v=MCmXiRFc-m0
Being a part of the CORE family
An independent gym in the heart of Maidstone, dedicated to creating a fun, encouraging and safe environment for members of all ages.
I've been a member and long time client of CORE and so naturally have helped them with photography and video for most of that time. Here's some of the work we have done for CORE over the years.
General gym photographs
Architectural images of the gym
Event coverage
Welcome videos
Short social media videos
Event promotion and coverage
Promotional Videos for CORE
View the videos we have made for CORE over the years
Capturing Professional Images
As part of our work for CORE the gym we have provided many years worth of photography, used for marketing, promotion and branding our images have been shared across social media with all the members included.
Image taken during a promotional session for CORE's Weightlifting Club, held within the gym.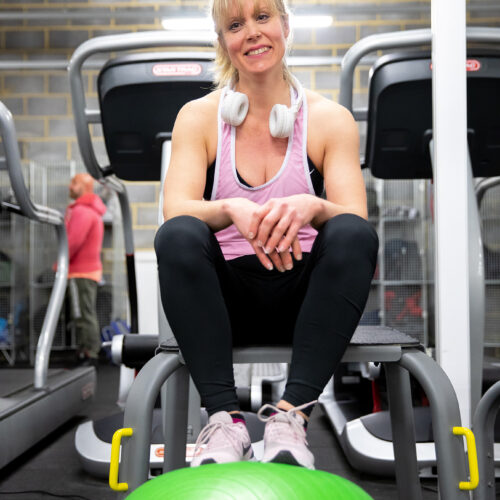 One fo the great aspects of providing photography for CORE is that individual members get to use any images of themselves for personal use.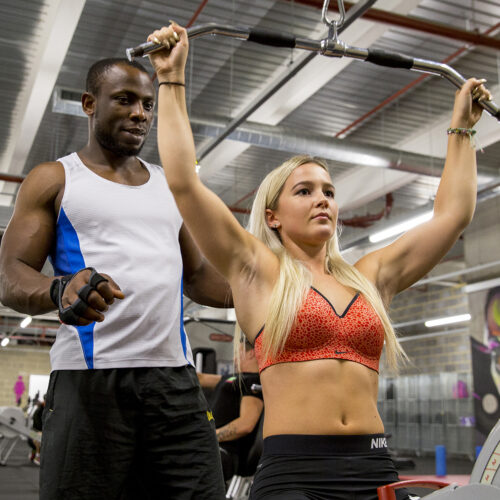 Most of the images we take for CORE revolve around the life and family vibe of the gym, so capturing the interactions and encouragements is essential.
CORE stock their own branded merchandise, so we captured some great images for them to show off their stock. These t-shirts have become very popular among members.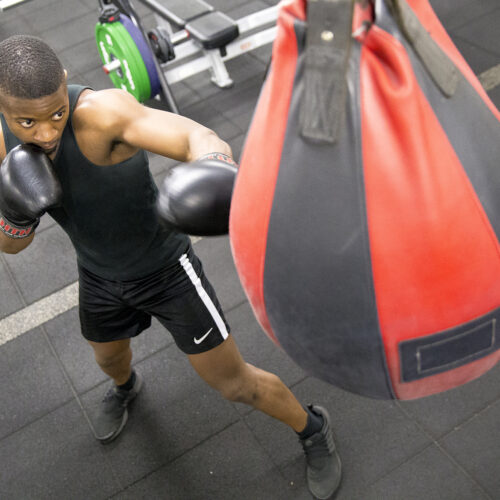 Within the gym there are numerous personal trainers who work every day with clients. All photographs taken of them can use any images taken for their own businesses.
CORE has a very specific branding, giving a grungy/hip hop feel that we have are able to showcase in our images, yet give a personal touch to.